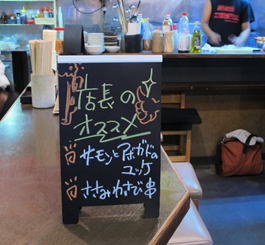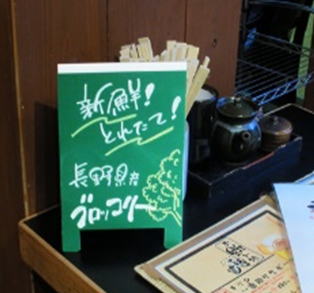 SizeL H244mm W154mm D65mm
SizeM H185mm W115mm D50mm
DustlessChalk
http://rikagaku.co.jp/english/
12 colors : white, pink, red, orange, pale orange, yellow, yellow green, green,light blue, blue, brown, black
Kitpas (eco-friendly solid marker) Features
- Produces no dust
The product is a solid marker which produces no dust as you write or erase.
You can always enjoy clean and comfortable usage.
Best fits with environment which is sensitive to dust or needs to be kept hygiene, e.g. OA machine room or
food-related place
.
- Economical!
It lasts 2-3 times more than normal markers, and refill is only 75yen/piece.
You do not need to worry about dehydration of ink from forgetting to close cap.
- No volatile aroma!
Since it is a solid marker, the product does not have ink smell like whiteboard marker.
You do not need to worry about forgetting about closing cap because it does not volatile.
- Same color strength from start to finish
You can enjoy clear colors of same strength without getting weak as you may experience with ink markers.
- Eco-friendly
Can minimize quantity of refuse, as it only uses refill marker in the holder.
二葉工業株式会社 Futaba Tech inc.
All rubber board, hose kinds and rubber for industry are being treated mostly.
Teflon and nylon, etc., as well as synthetic resin.
Traditional leather packing is being also treated.
http://www.futaba-tech.com/index.html